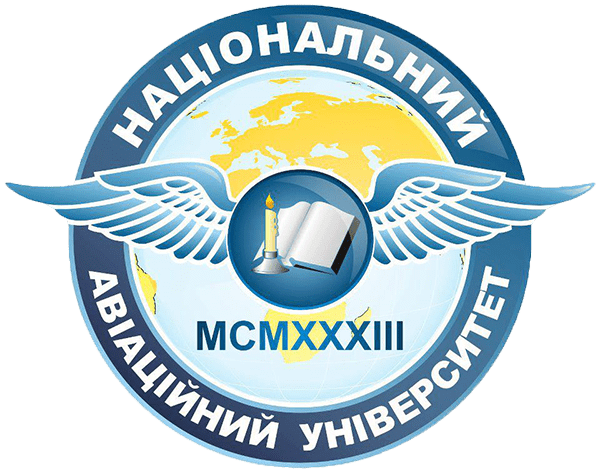 National Aviation University (nau)
A famous name in the field of specialty training on civil aviation with over 200000 alumni of acclaimed scientists, CEOs, and entrepreneurs spread all over the world.
Foundation
National Aviation University (NAU) is considered one of the most powerful aviation-related higher educational facilities in the world, It has the highest educational accreditation level (IV).
The university was founded in the year 1933 as the "Kyiv Aviation Institute", making it one of the oldest universities in Ukraine.
Due to the national and international recognition of the significant contribution to the field of aviation, and by the Decree of the President of Ukraine, the national status was granted to the University in September 2000.
Today the university includes five institutes, ten faculties, the Department of Military Training, six colleges, two lyceums, and Flight Academy in Kropyvnytskyi.
The Pearl of the University is one of the largest aviation training hangars in Europe The NAU Diploma has been and remains the hallmark of quality and professional excellence and is recognized in many countries.
During years of its existence, the University has trained thousands of specialists from a hundred and sixty countries and continues to provide training in promising areas.
Life at NAU
Accommodation
Eligibility
General Info
International Recognition for National Aviation University (NAU)

Want to get into National Aviation University (NAU)?
Wondering about the admission process and course price in Ukraine?
Explore more universities of Ukraine
A famous name in the field of specialty training on civil aviation with over 200000 alumni of acclaimed scientists, CEOs, and entrepreneurs spread all over the world.

Kyiv, Ukraine

Pioneer in the development of the turbo-jet engine for the high-speed aeroplane in Europe and now a unique higher educational institution for aviation and space engineering.

Kharkiv Oblast, Ukraine

A multidisciplinary higher educational institution with level 4 accreditation for a comprehensive Air Force training.

Kharkiv Oblast, Ukraine