Take the first step towards getting your student visa of Ukraine
This time, take an action towards your goal. It starts here
Take the first step towards getting your student visa to Ukraine
Fill up the below application form and our team will get in touch with you.
In official collaboration with The Ukrainian Education Company
Affiliated with high ranking universities
Talk to us instantly, we are here for you
How to become a student in Ukraine?
We at EEC are here to help you do that. Just follow the steps below and rest assured, we'll get you guaranteed admission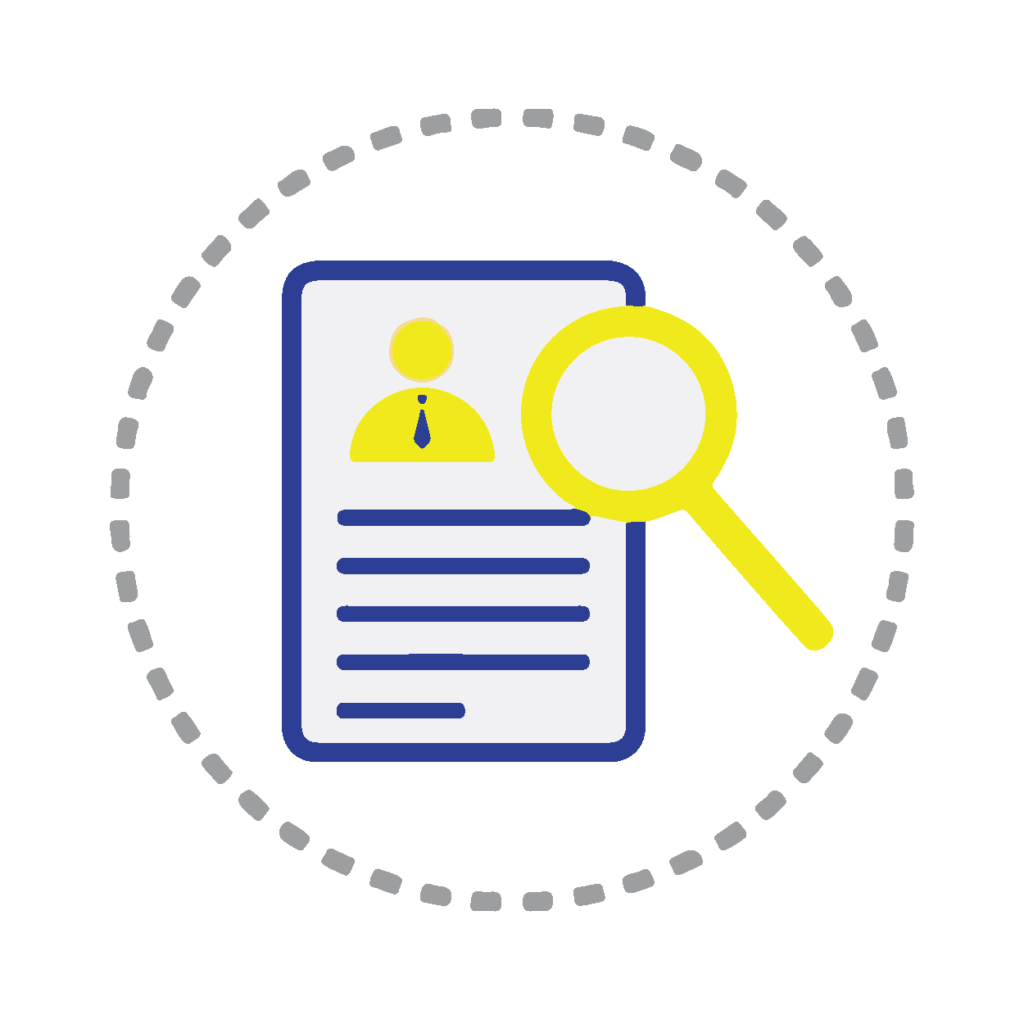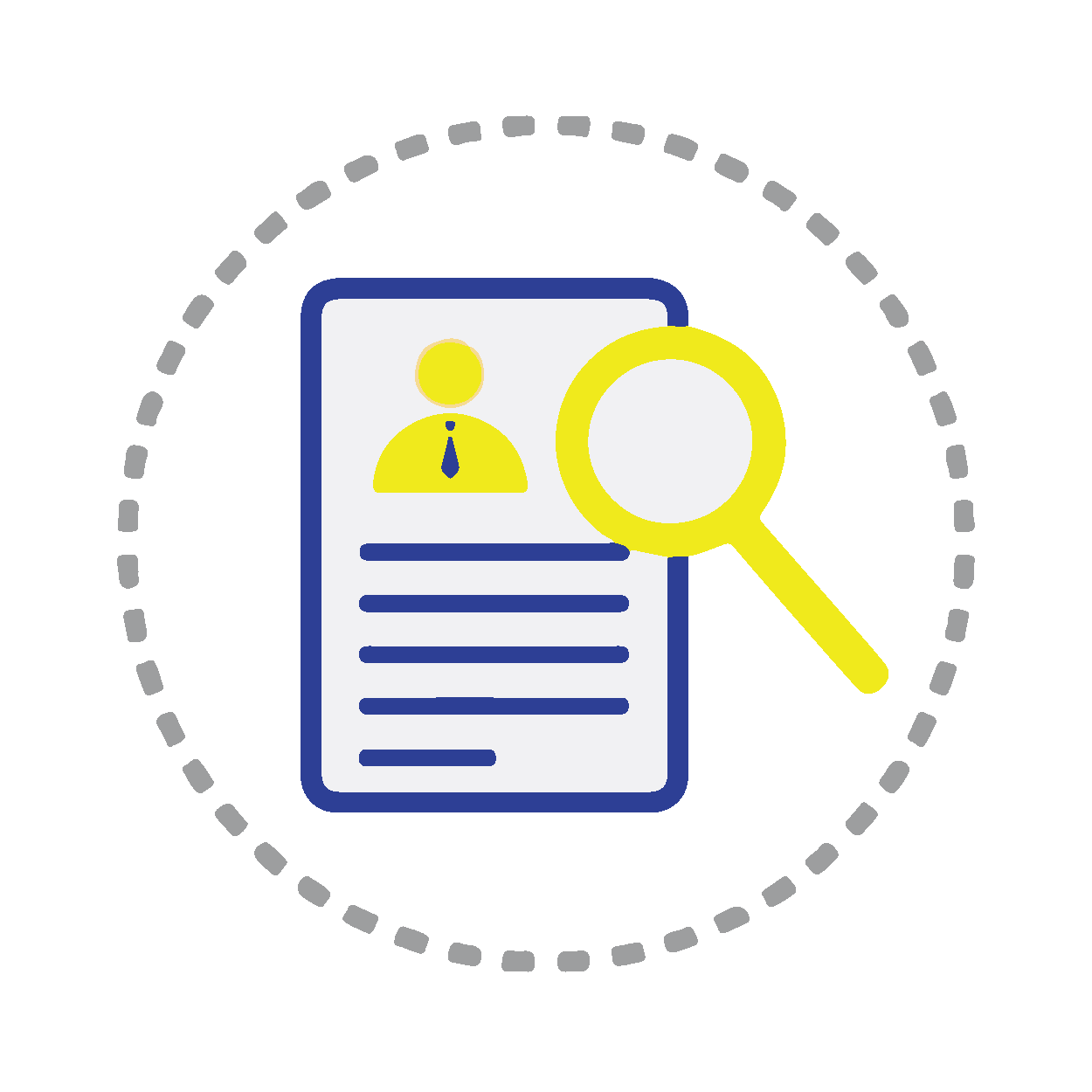 Choose your preferred university or program to study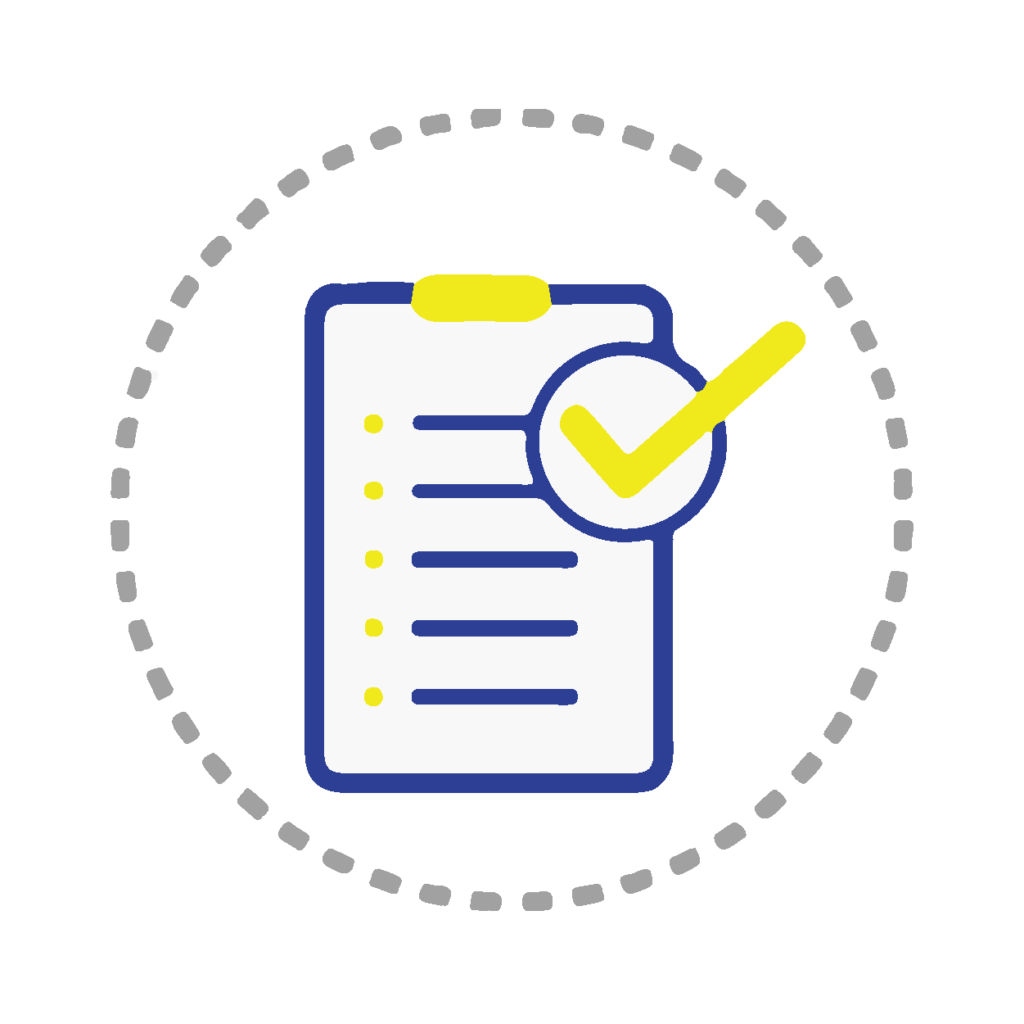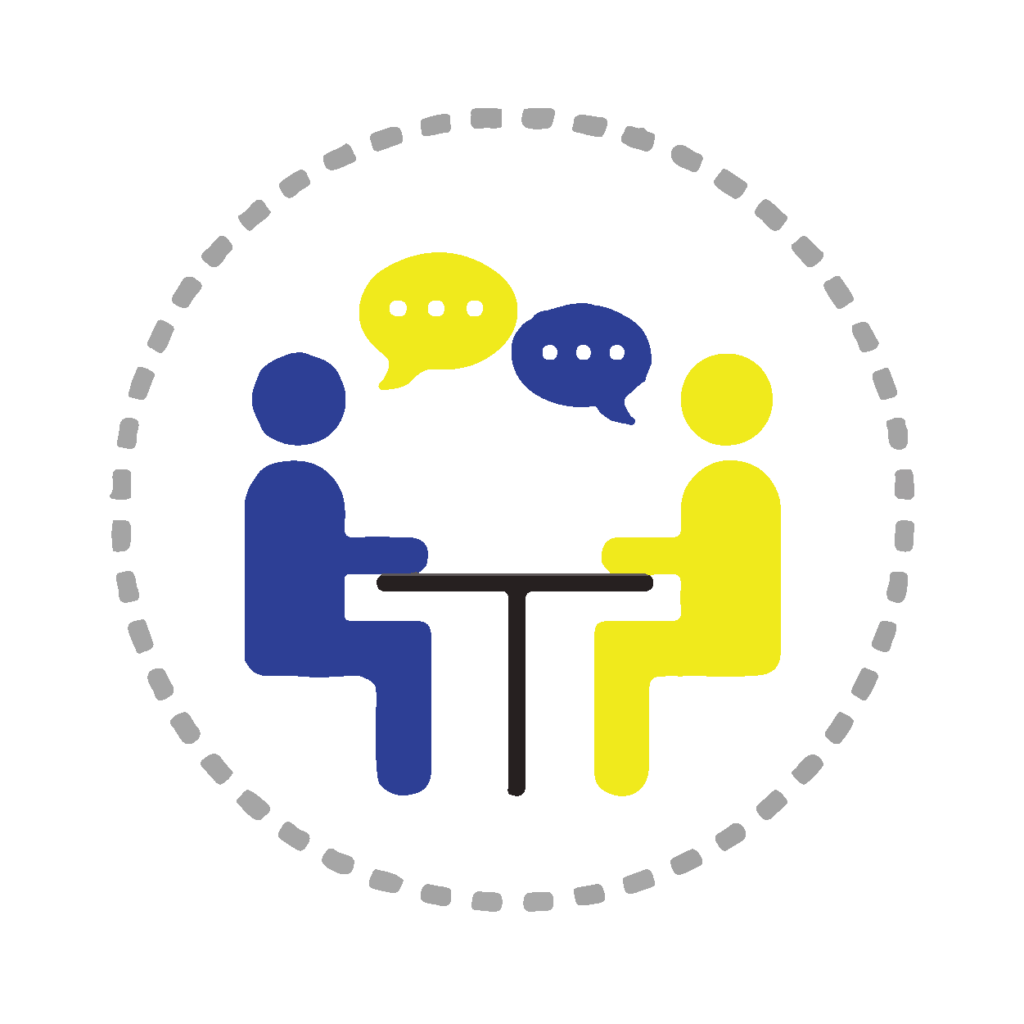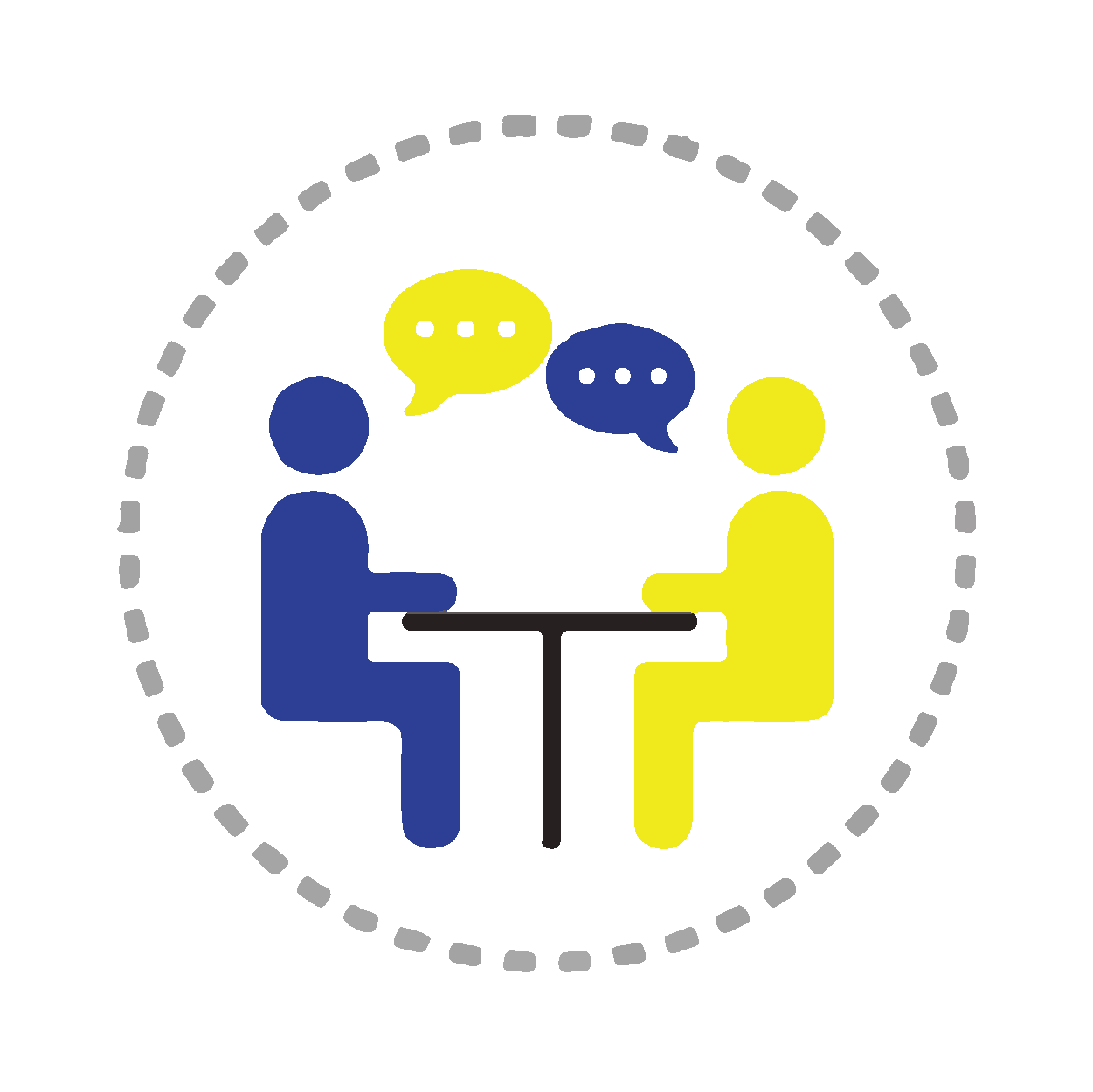 Let our team do their magic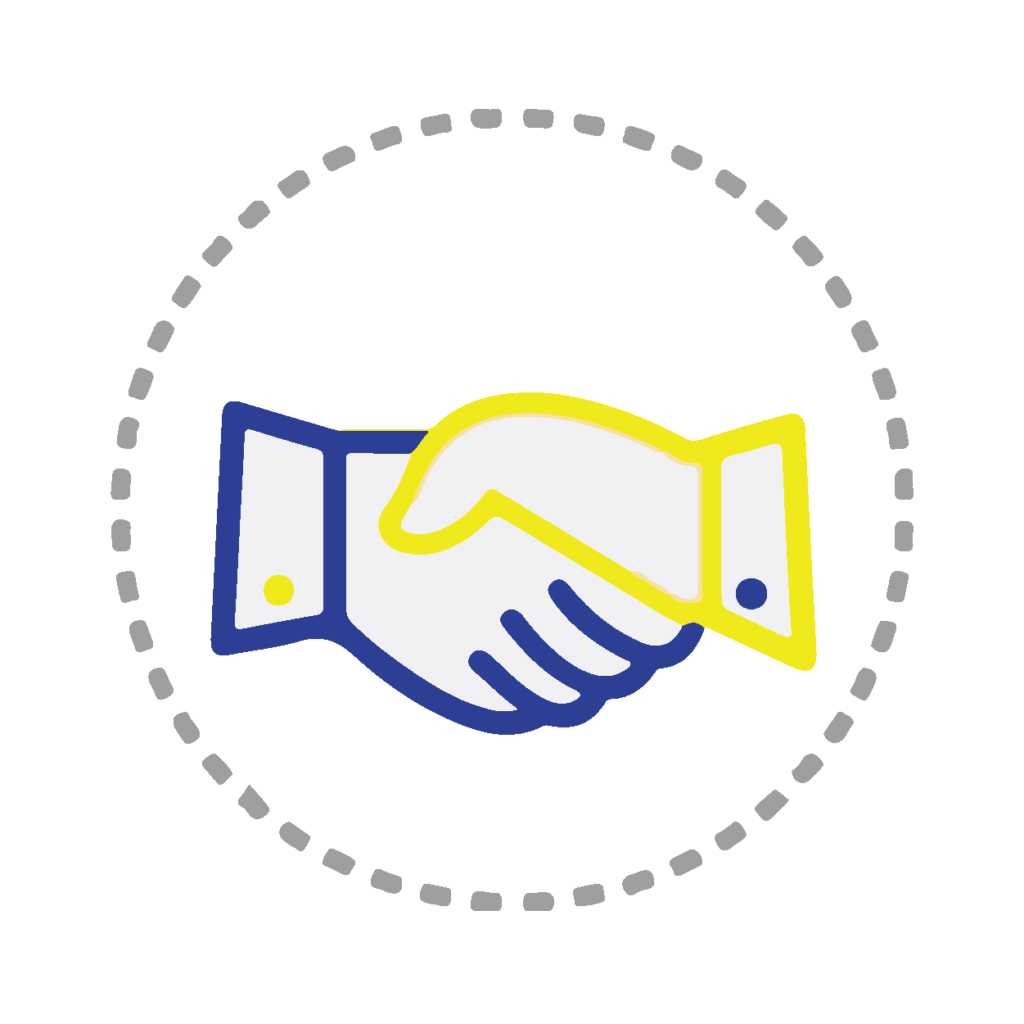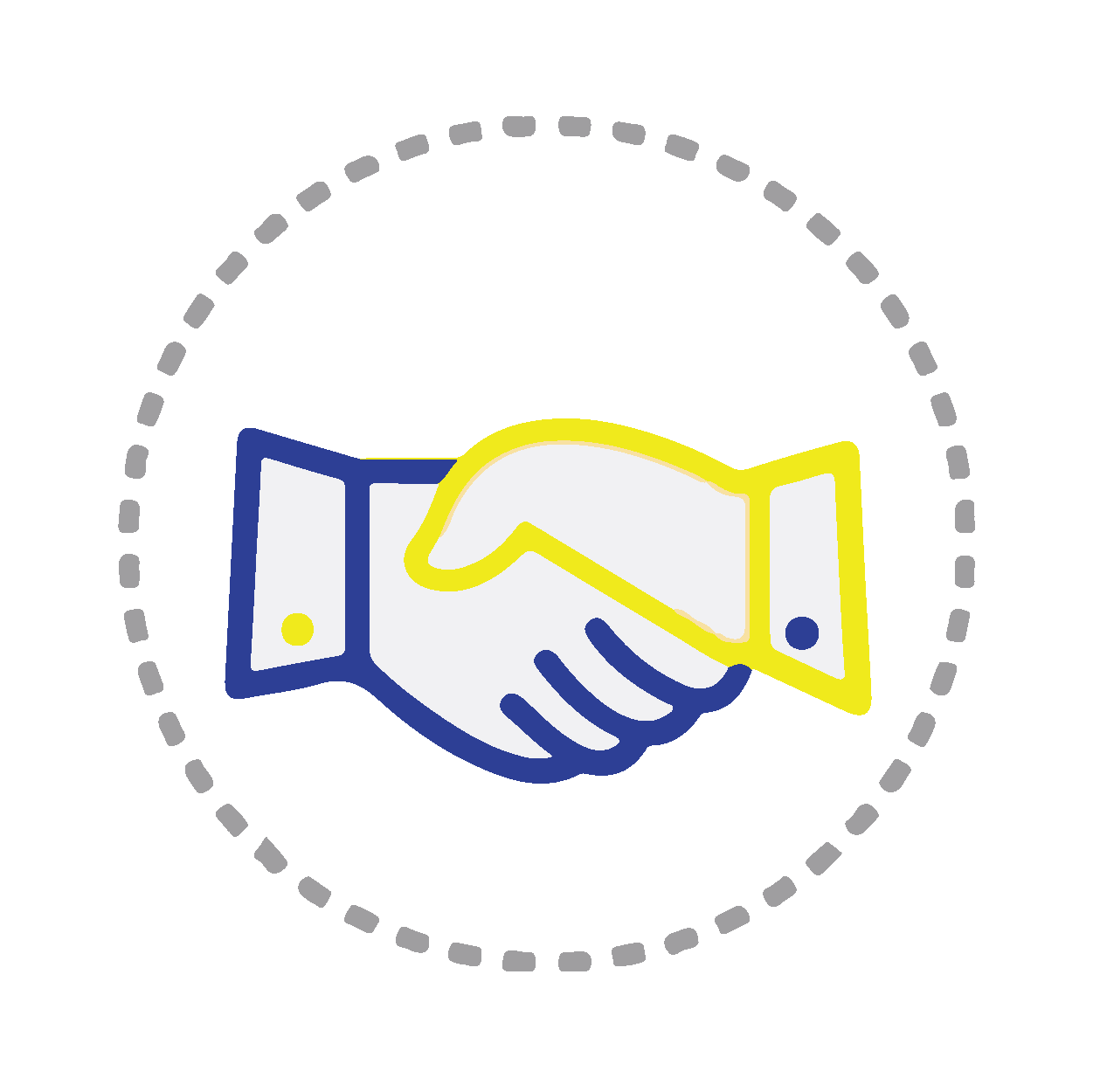 Recieve the letter of invitation letter
Frequently Asked Questions
Application Deadline to Ukrainian universities
Apart from receiving the Invitation for study, it is necessary to have enough time for student visa process (must be clarified directly from the Embassy of Ukraine). The academic year starts on 1st of September, although it may be postponed for international students who arrive later. In such manner, the deadlines to apply for admission to Ukrainian universities comes by the end of September
Purpose of preparatory faculty
Preparatory Faculty is specific 1 year course (6-9 months). Students learn Ukrainian/Russian language and also go through fundamental disciplines with regards to their future specialty (mathematics, physics, chemistry, biology, computer science, geography, history). On completing of Preparatory Faculty international student obtains right to study in Ukrainian/Russian in future. In case if international student wishes to study in English in future, he (she) may join the University not passing the Preparatory Faculty.
Process to get Invitation for study
The Invitation – unique form, registered for a specified individual (prospective applicant) – is issued through registered coordinating company (strictly if licensed by the Ministry of Education and Science of Ukraine). It is required for an applicant to provide the required documents for verification at the chosen university (you must send scan copies of the last education qualification Certificates with the subject grades along with your passport via email). The approval procedure regarding the invitation letter for each applicant doesn't take more than a week. The Invitation will be send to the applicant's postal address, so that he can provide it along with full package of documents while applying for a student visa at the Embassy of Ukraine in his native country.
Any entrance exam required for admission? Is TOEFL / IELTS requested?
No, exam not required if the University has approved the candidate and issued the admission confirmation letter. At the same time each applicants details are considered individually with regards to final passed exam grades. No, TOEFL / IELTS score is asked from the university.
Fees payment rules by Ukrainian universities
It is necessary to pay school fees at beginning of each academic year.
Recognition of Ukrainian universities and accreditation
Degrees obtained from registered educational institutions of Ukraine is a valid educational certificate globally.
Semesters and holidays in Ukrainian universities
There are two semesters in a academic year. The first semester lengths from September to January; the second semester – from February to June. Thus summer holidays are during July-August, and winter holidays are given for two weeks in January generally.
Medical insurance is compulsory for international students?
It is compulsory for international student to have medical insurance policy every year till the end of the course. Responsibility for the procedure is carried out by the University.
Is food & accommodation available in Universities?
All the universities in Ukraine provide student hostels. In the same time student may choose to live separately and rent a private flat. There are different types of canteens at the Universities, where one may find suitable food with regards to culture and religion for affordable prices.
Living standards & safety for students in Ukraine
Ukraine is peaceful, cultured and advanced nation. There is a favorable environment secured for international students within Ukrainian society. EEC looks after security and comfort with all responsibility provided the student cooperates and acts as a local guardian for the students.
Expulsion reasons of international student
The university may expel a student due to the following reasons:
– academic failure
– non-compliance with the terms of contract(e.g. failure to pay school fees on time)
– student own free will.
International student needs to register with local immigration office
Once entered Ukraine and registered in the University ,the student must submit his documents for residence permit in the local Immigration department (OVIR) strictly within 10 days after entering the country..The university will help the student with the process.
Living expenses per month?
Average living expenses excluding accommodation for a normal student life without any extravaganza ranges around US$100.
Official language in Ukraine
Ukrainian is national or official language, although a big population can speak Russian and English.
Ways of money transfer to Ukraine
Parents may easily send money through Western Union or deposit funds on account held in student's name in Ukrainian bank.